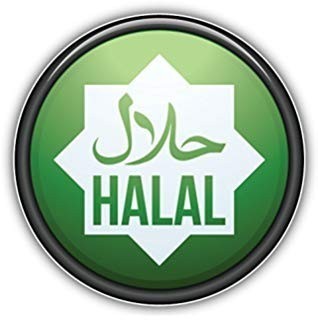 ✻
The Contemporary Kitchen is a Halal Mediterranean restaurant, located on a busy Shopping Center in Austin, Texas. near The UT Austin Campus, which Serves a big variety of Meat over rice plates, Vegetarian and Vegan Plates, Meat and Vegetarian Wraps, Soup, Salads, and desserts.

✻
Healthy Recipes

Variety of Delicious Foods in
our Favorite Restaurant
✻
Fresh Ingredients

All Our Food is Carefully prepared from
Fresh Ingredients
HALAL MEDITERRANEAN FOOD
OVER THE COUNTER SERVICE
We Open 400 Days A Year..!!